Hot
Calling All Industry Experts!
Do you have knowledge and expertise you would like to share with our industry? We are looking for Imperial team members that would like to submit content for the website, social media, or employee news. Want to write an article for the website on the newest controller or best practices when installing drip line?… or do you have some useful information you can share with fellow team members to increase…
Dedication In Action
2020 ISS Charity Food Drive Running November 15th – December 31st, 2020 and along with our vendor partners, customers, and team members, we helped raise over $33,000 and 4 pallets worth of non-perishable food items for Standup For Kids' Oceanside, San Diego, Silicon Valley, and Orange County chapters. StandUp for Kids is a national non-profit organization dedicated to ending the cycle of youth homelessness in local communities. Since 1990, they…
Google Reviews and Why We Want Them.
Google reviews can increase a business's credibility without spending valuable and often otherwise earmarked marketing dollars. Google reviews have many benefits including increasing or better positioning our ranking for SEO, showcasing our services, and further solidifying our online brand reputation. Google reviews allow us to promote our customer service through unsolicited proof rather than with traditional marketing. Pushing new customers towards conversion through positive reviews from our current customers by…
Committed To Sustainability
Our industry is rapidly becoming more and more committed to sustainability. The Toro Company has made a move to reinforce sustainability as its priority by launching Sustainability Endures. Irrigation & Green Industry (IGIN) notes that through this platform, Toro promises to focus on "environmental, social, and governance areas that it believes are most material to the company and where it can make a meaningful impact, including health and safety, diversity,…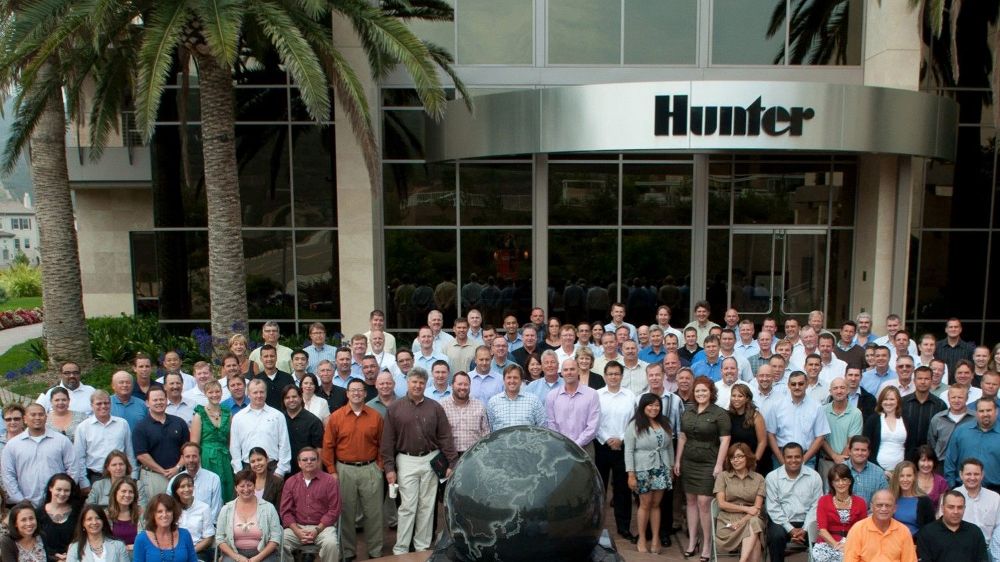 IA Names Hunter Industries A Preferred Partner
The Irrigation Association (IA) has launched its Preferred Partner Program, created to highlight leaders in the irrigation industry that promote efficient irrigation. Hunter Industries has been named The IA's first preferred partner in its new program. Irrigation and Green Industry (IGIN) notes that Hunter 'has had a longtime commitment to the IA and its initiatives. We at Imperial Sprinkler Supply (ISS) are proud to partner with Hunter Industries and carry…
Style Guide
Click The PDF Above for Guidelines Download Vector Logo Zip
July Regional Promotions
Hunter Industries – Cool Tools Giveaway Promo July- Orange County, Menifee, Hesperia & Ontario Branches Only July Cool Tool Giveaway! Scale to new heights with this product giveaway. With every purchase of $250 of Hunter and FX Luminaire products, you will be entered into a raffle for a chance to WIN! Winner chosen in August. Will call only Rain Bird – Power Tool Summer Promo July – San Diego…