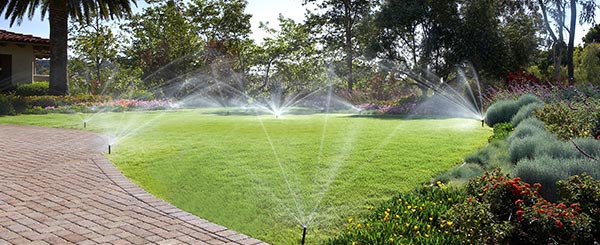 For residential landscape or large commercial installations, ISS is your one-stop supplier for everything you'll need to install and maintain a wide variety of water management systems.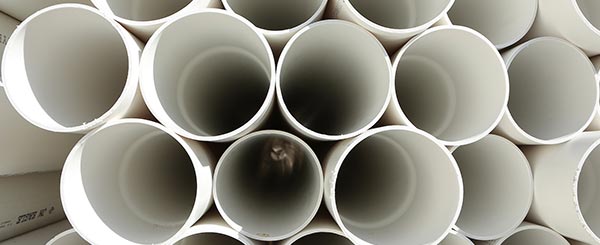 Sewer, Drainage, and Stormdrain
While proper drainage may not be exciting, it is essential to any landscape project, playing a vital role in protecting properties against flooding. Landscape contractors must abide by established regulations and Imperial Sprinkler Supply has the knowledge to assist with the most innovative and current product solutions for any drainage application.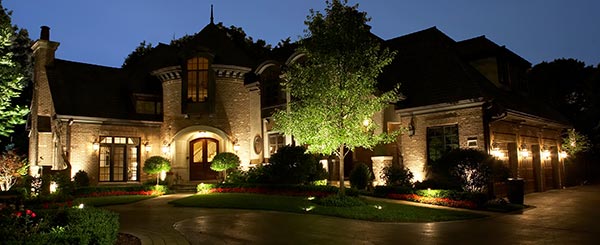 Drama, Excitement, Romance! Creating the proper ambiance for the nighttime use of outdoor spaces is becoming increasingly more important for successful landscape projects. Lighting outdoor living areas can make the spaces as beautiful and enjoyable by night as they are by day.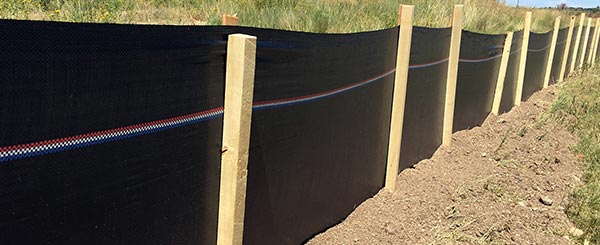 Erosion control is an important and state-required part of any landscape project to prevent soil loss and water pollution due to water run-off. Check out the wide range and large inventory of cost-effective erosion control products we stock every day.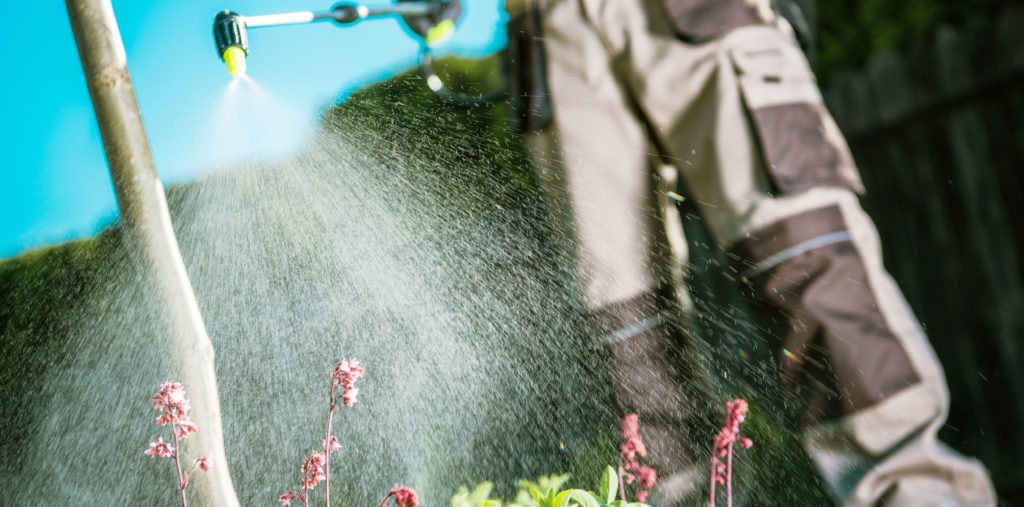 Turf & Landscape Care Products
Vitamins, minerals, and a balanced diet. That's not just the prescription for a fit lifestyle but the necessary ingredients for a landscape to thrive.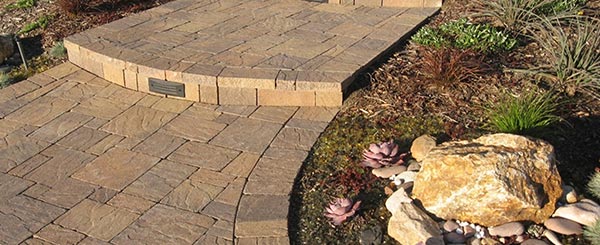 Outdoor Landscape & Living
A beautiful outdoor area includes much more than just grass and plants. From pavers and synthetic turf to grills and outdoor firepits, Imperial has your project covered.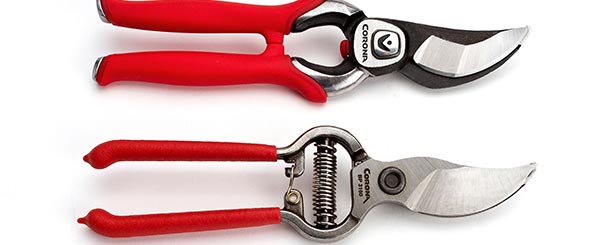 A blade that holds it's edge. Wheels that roll without a wobble. A grip that feels like it was made for your hand. Quality tools make your work a pleasure, and equipment that functions without fail will speed you through every task.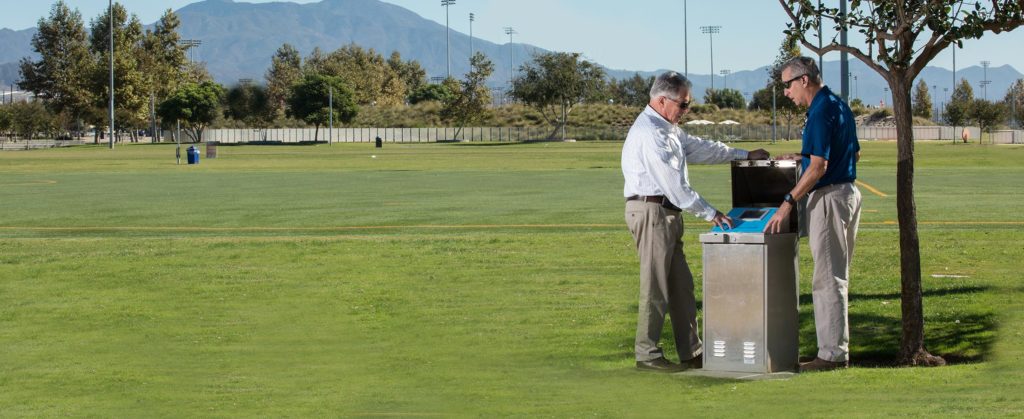 Imperial Technical Services (ITS)
Imperial Technical Services has established itself as the premier irrigation system go-to guys, providing irrigation products, systems, and technical advice to professional irrigation consultants, landscape architects, contractors, and end users in the landscape trade.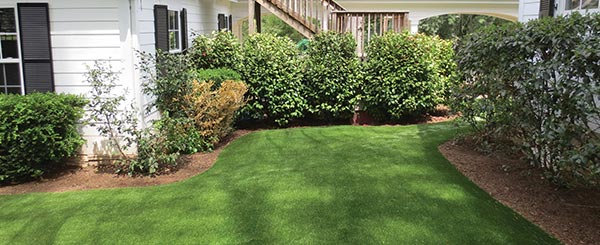 Imperial Synthetic Turf (IST)
Imperial Synthetic Turf (IST), supplies the widest range of synthetic turf products available in the market. Our product range has been expertly crafted to allow you to seamlessly present synthetic turf to all of your clients, no matter their need. Our products are available through all Imperial Sprinkler Supply locations.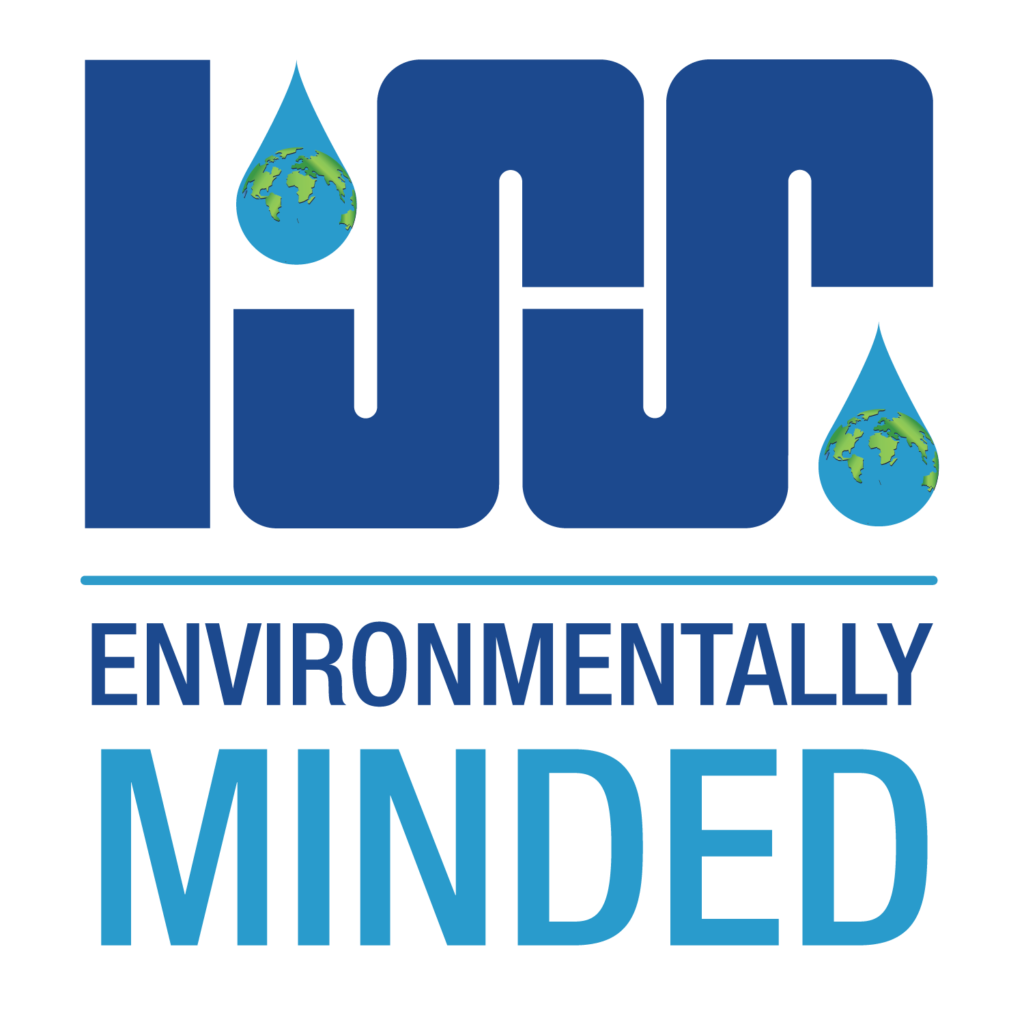 Imperial Sprinkler Supply carries a full range of environmentally responsible products for a greener planet. Ask about our eco-friendly products wherever you see this symbol.
Check out our Promotions and Specials!
Click on the button at the right side!